Foodie Features
Steph chats to some of her favourite inspirational foodies and friends about all things nutrition - from how they stay balanced to their favourite indulgence and their best health hack to keep things quick and easy.

This month Steph chats with....
Shahna is a qualified nutritionist, healthy lifestyle advocate and food lover! After completing a bachelor of health science, She now works at the successful online health and fitness program, 28 by Sam Wood. When she's not there supporting clients on their wellness journey, she works on all things project nourished - a website full of delicious, wholesome recipes. Like me, she is passionate about all things health and well being related so make sure you check out her website https://shahnasarpi.com/ and her insta @projectnourish.
How would you describe your diet?
I follow a wholefoods diet, full of fresh veggies, fruit, wholegrains, legumes, nuts and seeds. I prefer having minimal animal products but do incorporate eggs, small amounts of dairy and the occasional piece of fish.
What is your idea of balance?
To me, balance is about nourishing myself in a holistic way, from the food I eat to my general daily habits and practices. It's also about understanding that if I eat or do something that may not be the 'best' choice, that it is totally fine. I accept it and move on without any guilt. It's what you do the majority of the time that matters and balance to me is about getting the right mix of this.
Why is it important to you to eat healthy?
I know how much better I feel when I eat healthy and nourish my body with the goodness that nature has to offer. By taking care of myself and feeling my best, this allows me to set an example for those around me and help them do and feel the same.
What's a typical day on your plate?
I generally start my day with overnight oats that I've prepared the night before and are easy to grab to take to work. Lunch is either leftovers from dinner or a big salad. Then, dinner is anything from a nourish bowl or stir fry to a new recipe that I'm testing for my website or clients. Between meals I'll normally snack on nuts, bliss balls or dip with veggie sticks.
What are three ingredients you won't leave the grocery store without?
Dark Chocolate – 90% is my fave and something I enjoy a square of on most days.
Berries – I absolutely love berries and even if they're not in season you'll see me leaving the supermarket with a packet of frozen berries.
Peanut Butter – One of my favourite additions to many breakfasts and snacks.
Every foodie has a favourite indulgence that keeps them balanced, what's yours?
Pancakes! I have a Saturday morning pancake tradition where I cook up a healthy version of this delicious breakfast. My favourite is banana pancakes, but I often try new variations and flavours.
What is your best health hack or tip when it comes to making healthy eating easy?
Be prepared. It sounds like a cliché but preparation really is key. By knowing what you're eating and when you have time to make it, you are so much more likely to stick to it and it becomes a much simpler process. Make meal prep your best friend and you will never look back. It's even great for the environment as you can prevent food wastage, which is a huge issue that we currently face.
Which do you prefer?
Breakfast or dinner? Breakfast.
Sweet or savoury? Sweet.
Eating at the dining table or couch? At the table.
Asian or Mexican? Mexican.
Wine or kombucha? Kombucha.
Cook or clean? Definitely cooking!
Previous Foodies:
Founder of Matcha Maiden & Matcha Mylkbar.
Find her on insta @spoonful _of _sarah
Nutritional Medicine student, recipe developer & health writer. Find her on insta @balanced.body.nutrition
Holistic Dentist, Personal Trainer and Health Coach. Find him on insta @doctor.lewis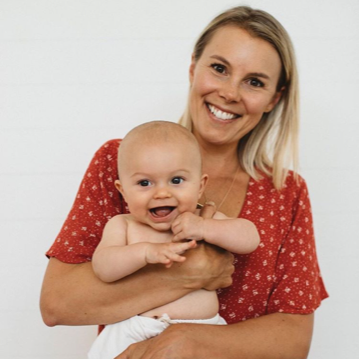 PR Guru, Fit Mumma and Steph's Sister in-Law. Find her on insta @bylw_communications.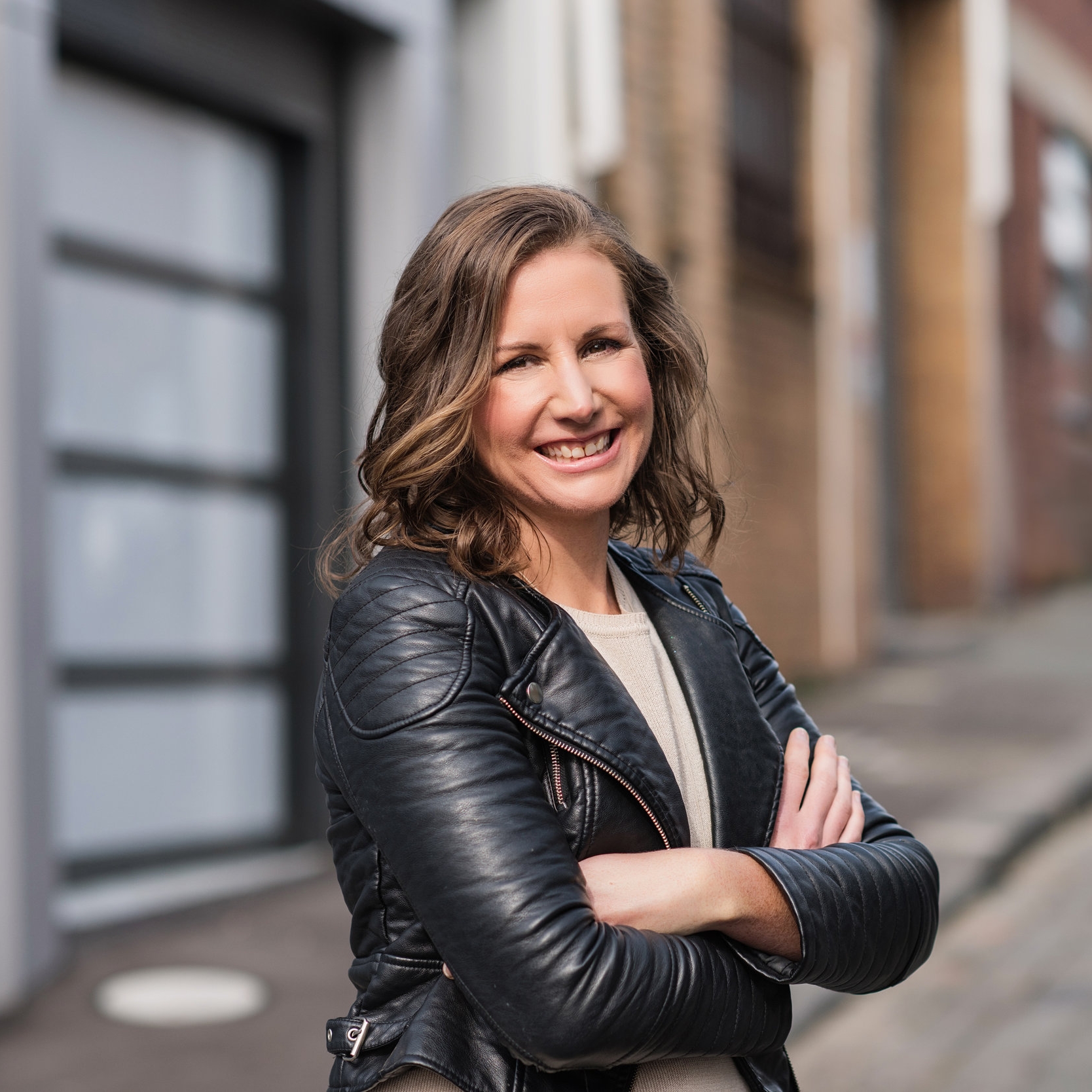 Health & Wellbeing Coach & Kitchen Whiz.
Find her on insta @minbenstead
Accredited Practicing Dietitian, University Nutrition Lecturer & Researcher.
Find him on insta @doctomcrowe