Steph has worked, partnered and collaborated with an impressive list of business's, products and individuals which you can view below.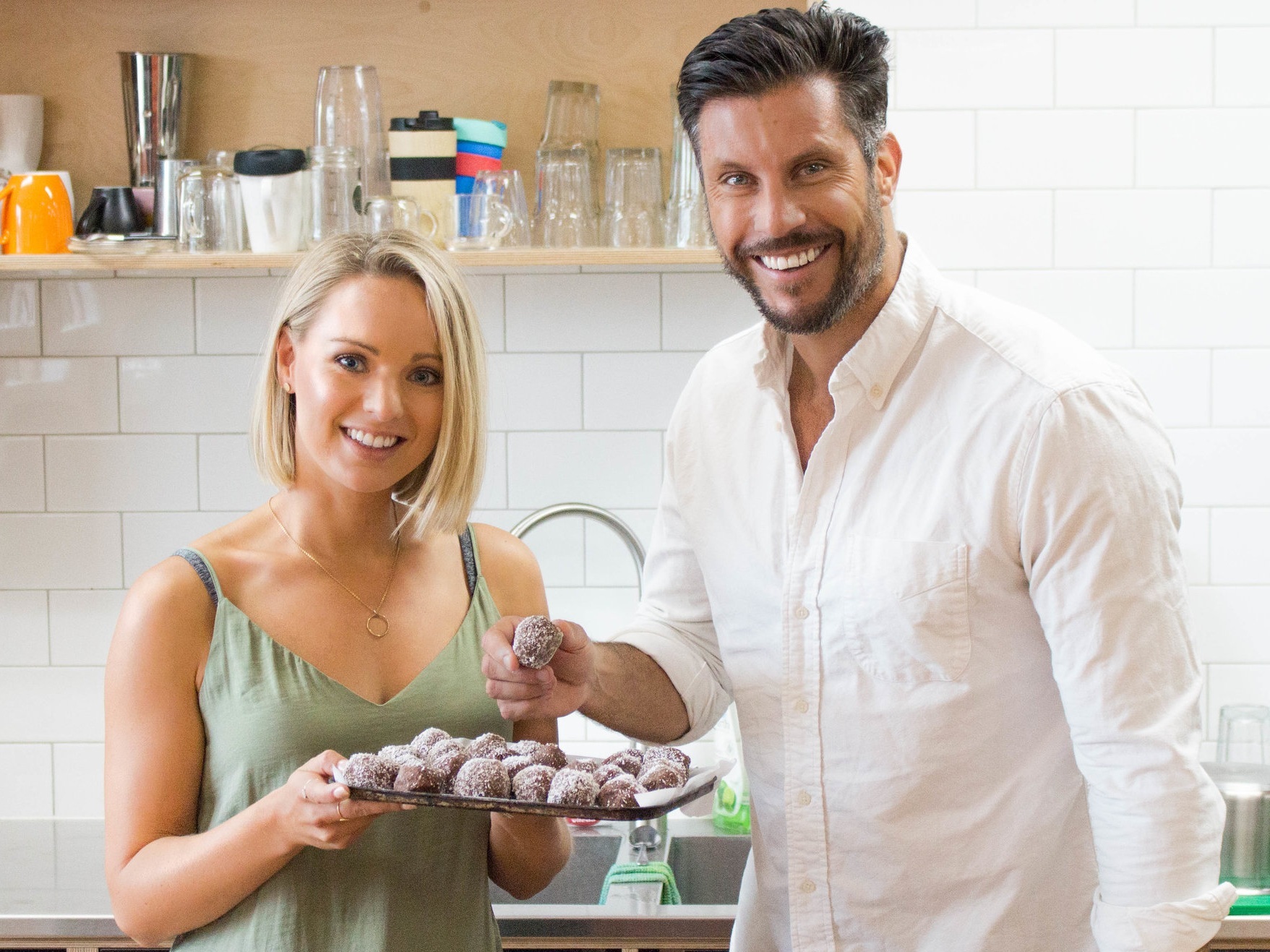 Steph is the Head of Nutrition for Sam's online program which is one of the largest online health and fitness programs in Australia. Steph's role includes creating recipes, developing meal plans, delivering weekly Facebook live videos and creating content.
Steph worked with Australian surfer Sally to create over 100 recipes for Sally's book - Summer Fit. Steph brought to life Sally's food philosophy and created seasonally inspired, colourful and nutrient packed recipes that represented Sally's wholefood way of eating.
Steph is the Official Nutritionist for The Culture Co to help bring awareness, education and inspiration for their Probiotic Kefir range. Steph creates recipes, articles, educational videos and is hosting their Oh My Gut 28 Day challenge.